Ladies Religious Group
Mondays, Saturdays, and Other Religious Days
11am to 3pm
at BIA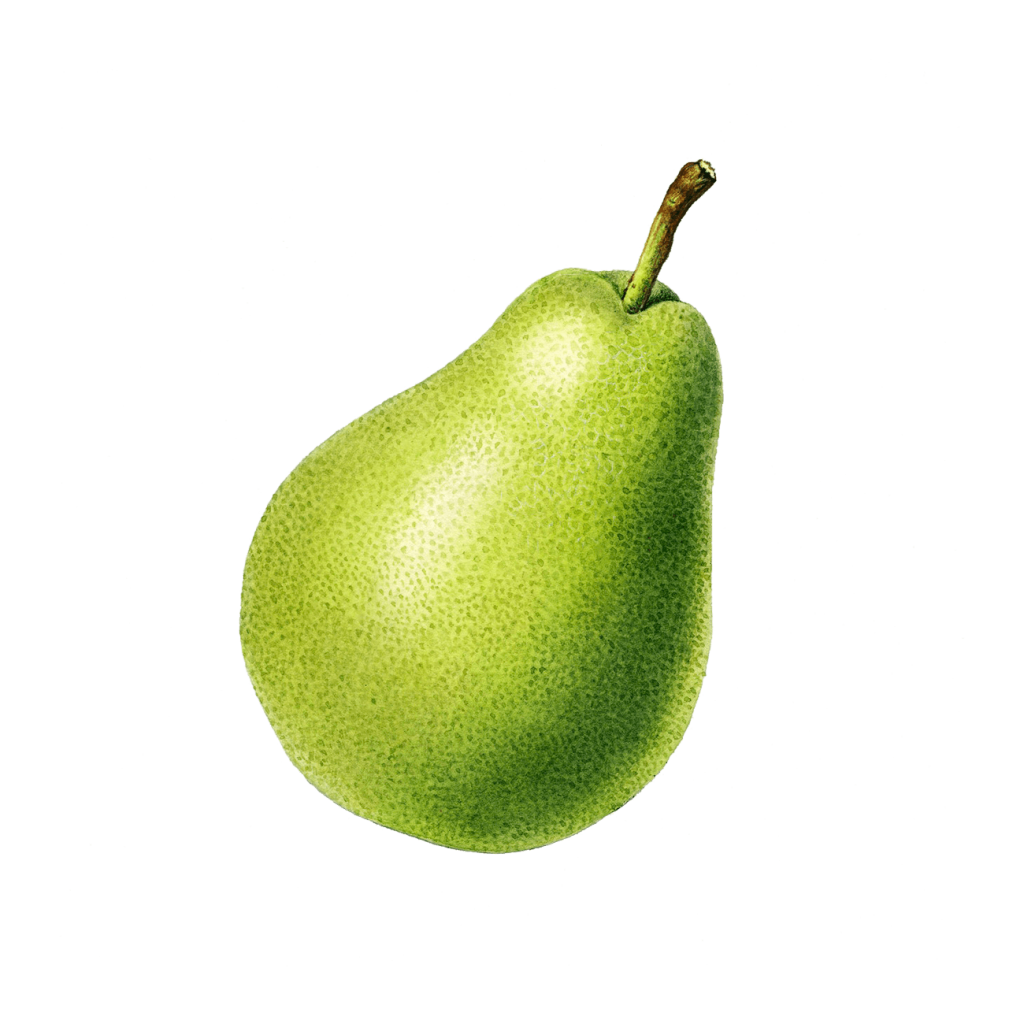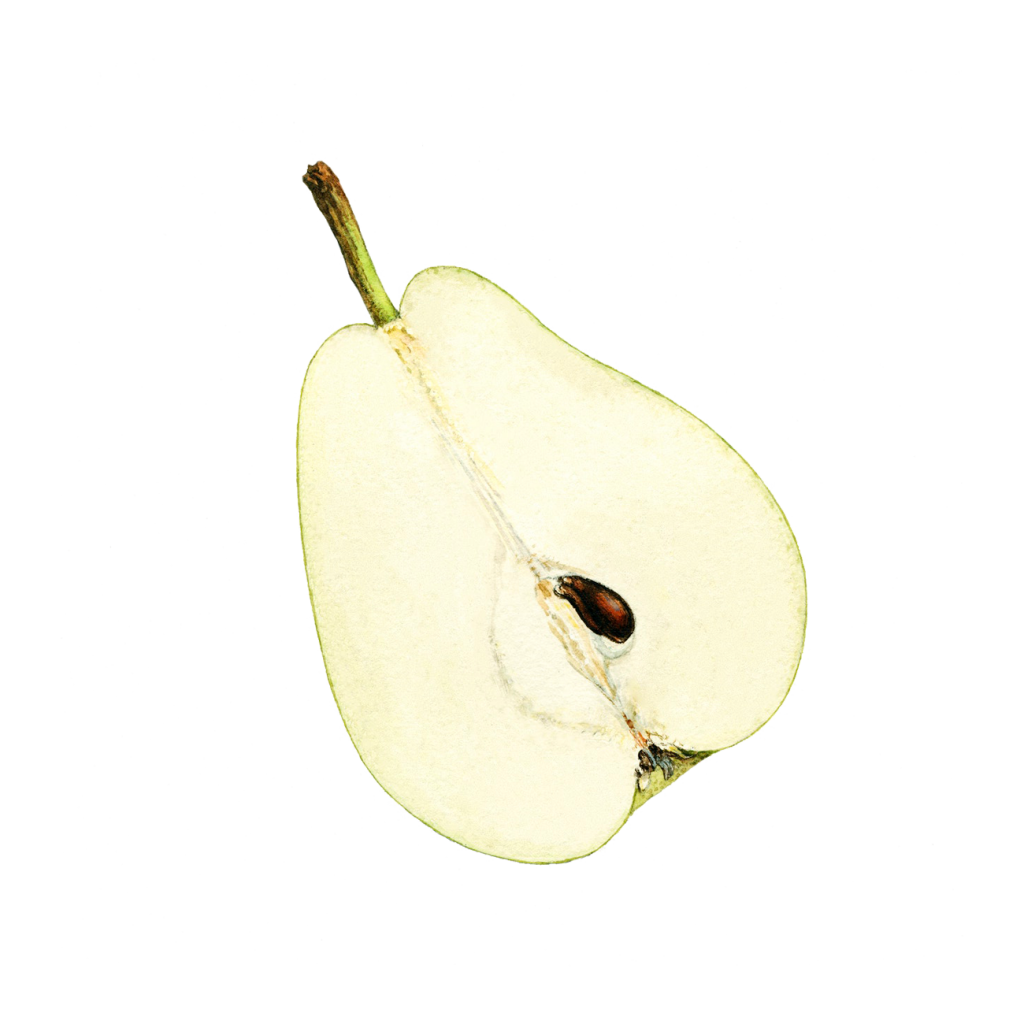 Meet & Greet Club for Senior Men
Play Cards & Socialise
Monday to Friday
1pm to 5pm
at BIA
Adult Literacy Course.
ESOL, Numeracy and Child Care Coursers run in association with Brent Start
Call us for more details.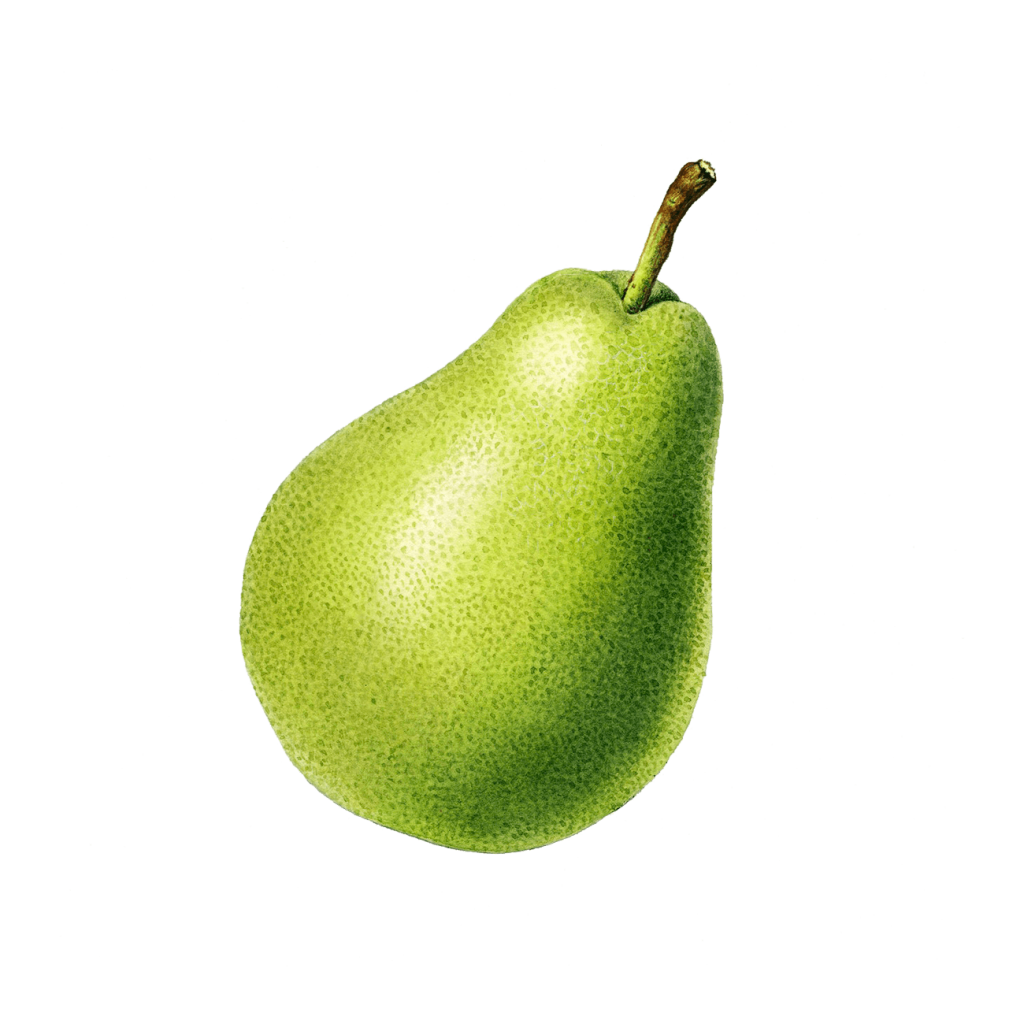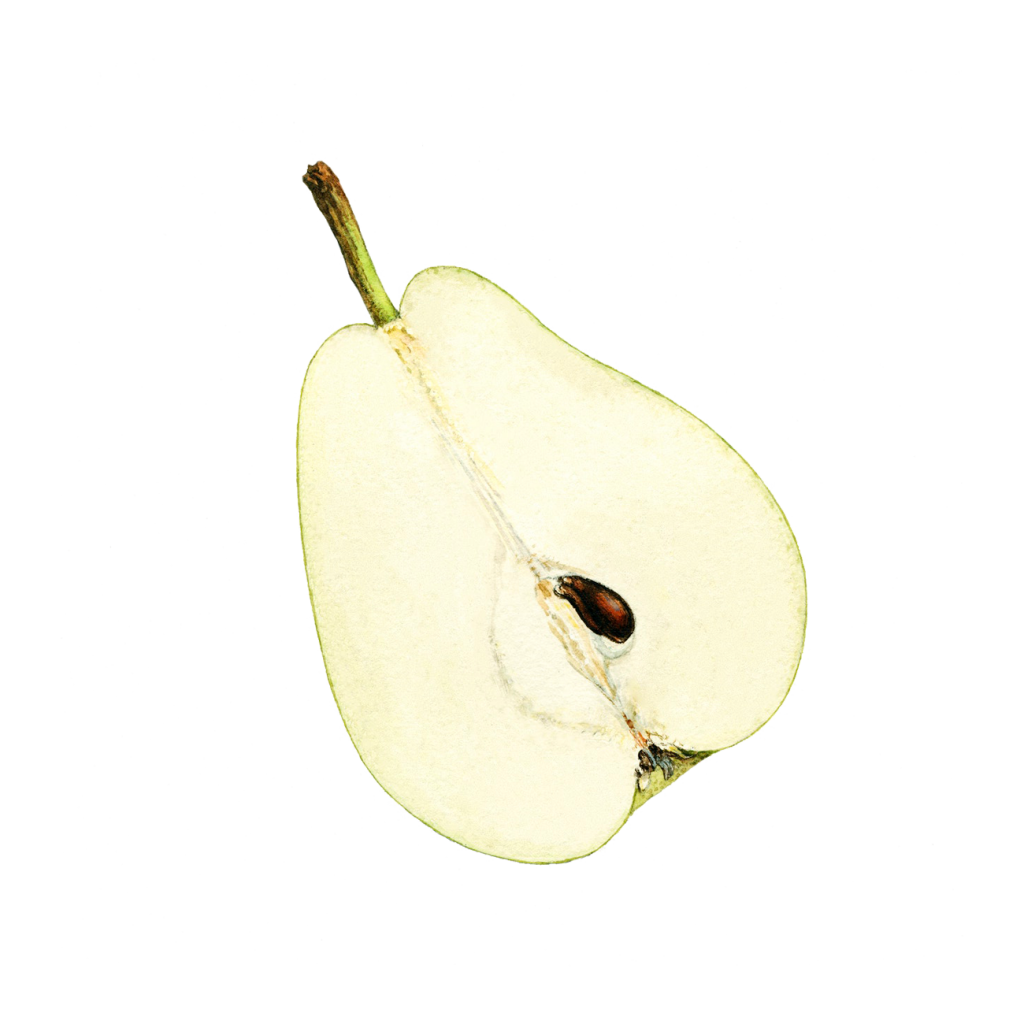 Bollywood Dance Classes
Learn to dance Bollywood Style and Enjoy this vibrant and colourful form of dance.
Full of energy, promoting health, fitness and dance.
Call us for more details.
Mixed Sex Yoga Classes.
Tuesdays & Wednesdays
11am to 1pm
at BIA.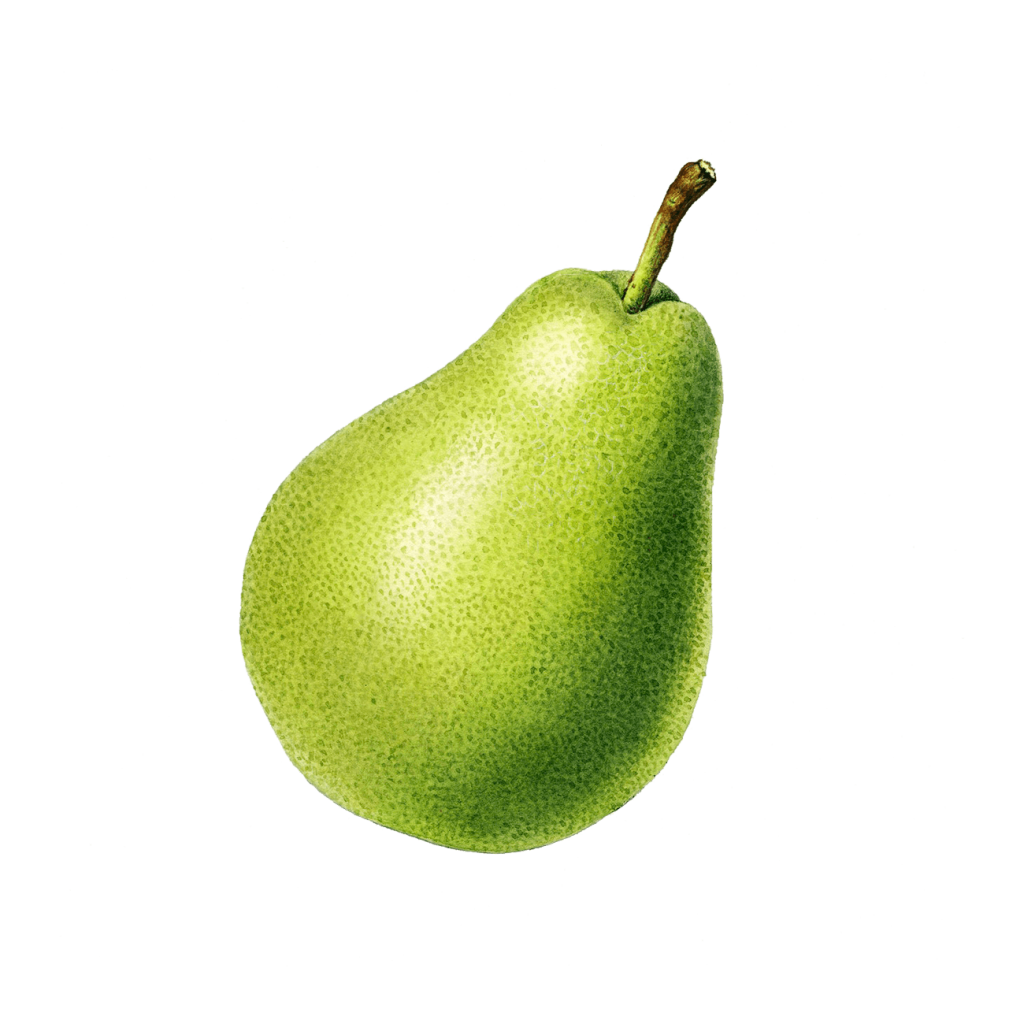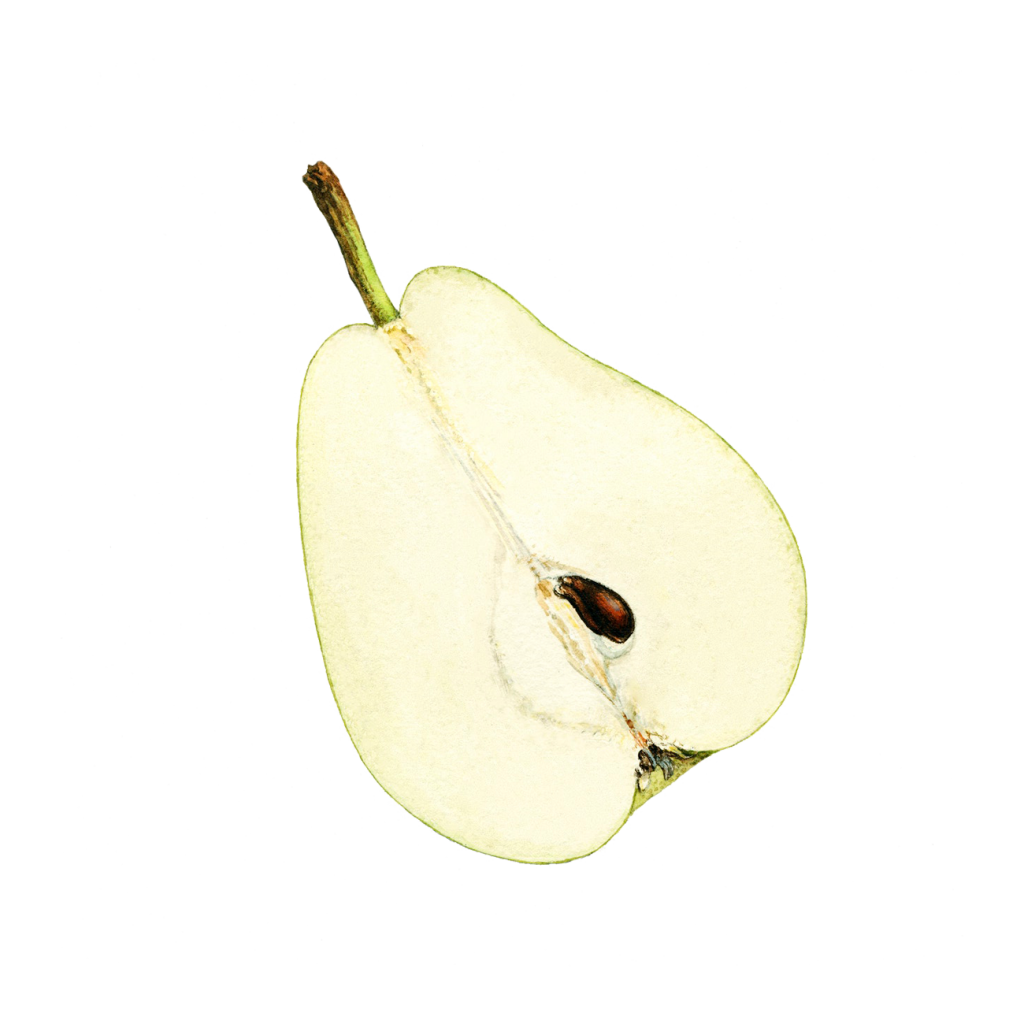 Learn to use a Smartphone.
Make / Receive Calls, Use Apps like WhatsApp and Viber, Save Contacts and Use the Camera.
Thursdays from 10 am to 12 noon.
at BIA.